Don't Try to Haul that Refridgerator on Your Own
With furniture delivery services, we'll get it to your new home in Chicago, IL

If you need to pick up that huge sectional you just ordered for your Chicago, IL area home, don't try to strap it to the top of your car and hope for the best as you speed down the highway. Instead, rely on an expert furniture delivery service to transport your furniture purchases to you. The pros at Roy's Moving 1 have the vehicles and tools needed to deliver your items safely and efficiently.
Get the help you need by arranging for a furniture delivery today.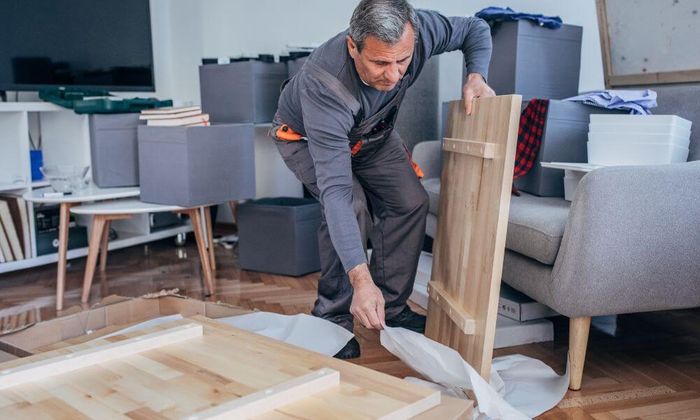 Make Sure You Have the Right Tools for the Job
As your preferred furniture delivery service, we'll use:
Dollies and straps to make lifting and moving heavy objects easier.
Pads to help insulate your appliances and breakables.
Stretch wrap to keep your belongings secure.
We can even assemble your furniture for you when we deliver it to your home. Call 312-833-0738 now to schedule comprehensive furniture delivery services in the Chicago, IL area.