Local Moving Services in Chicago
Making Your Chicagoland Area Move Easy

Making Your Move Stress-Free
At Roy's Moving, we understand that no matter how far you are going, moving can be a daunting task. That's why our team of experienced professionals is here to make the process as smooth and stress-free as possible. Whether you're relocating to a new apartment, a bigger house, a new office, or a neighboring town in the Chicagoland area, our local movers have the expertise to make your relocation a breeze.

We Know Chicago Moving
When it comes to moving within Chicago, having a local reliable team by your side is crucial. Our team members know the area like the back of their hands and are trained to handle your belongings with utmost care and professionalism. From packing fragile items to safely transporting heavy furniture, we have the skills and experience to ensure that all of your possessions reach their destination safely and on schedule.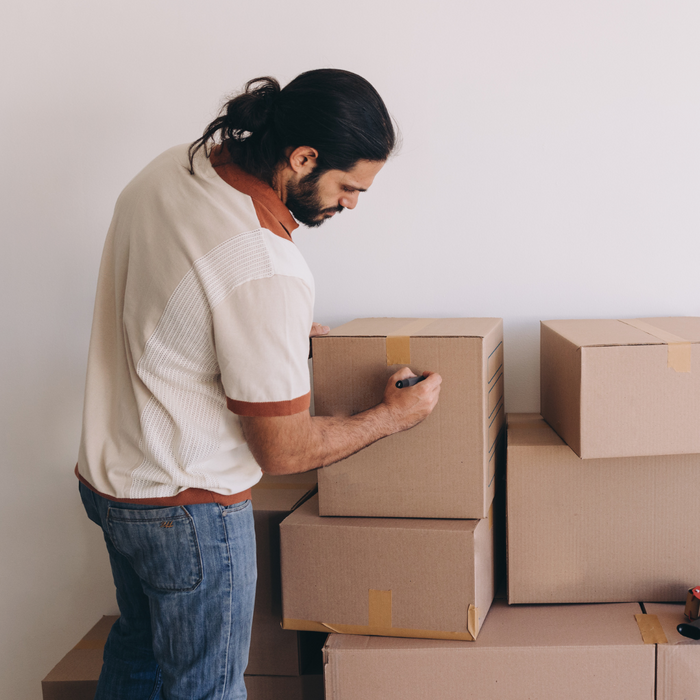 Residential Moving Services
Moving to a new home is an exciting journey, and our residential moving services in Chicago are designed to make it a seamless transition. Our team of experts will handle everything from packing your belongings to carefully unloading and setting them up in your new space. We understand the importance of safety and efficiency when it comes to residential moves, so you can trust us to treat your home and belongings with the utmost care.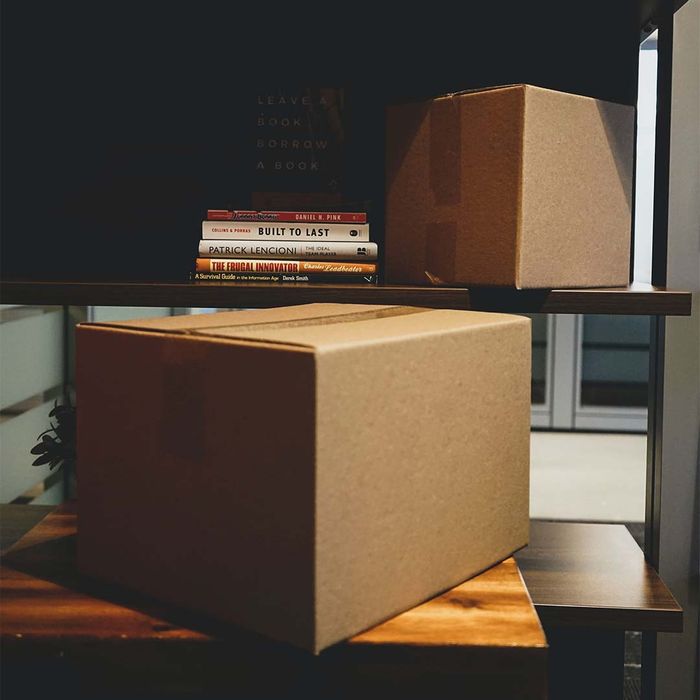 Commercial Moving Services
Relocating a business requires precision, efficiency, and minimal disruption to operations. Our commercial moving services in Chicago are tailored to meet the unique needs of businesses, whether you're moving to a new office, expanding to a larger space, or relocating to a different floor. Our team of professionals understands the importance of a smooth transition, ensuring that your office furniture, equipment, and files are safely packed, transported, and set up in your new space, allowing you to resume business quickly.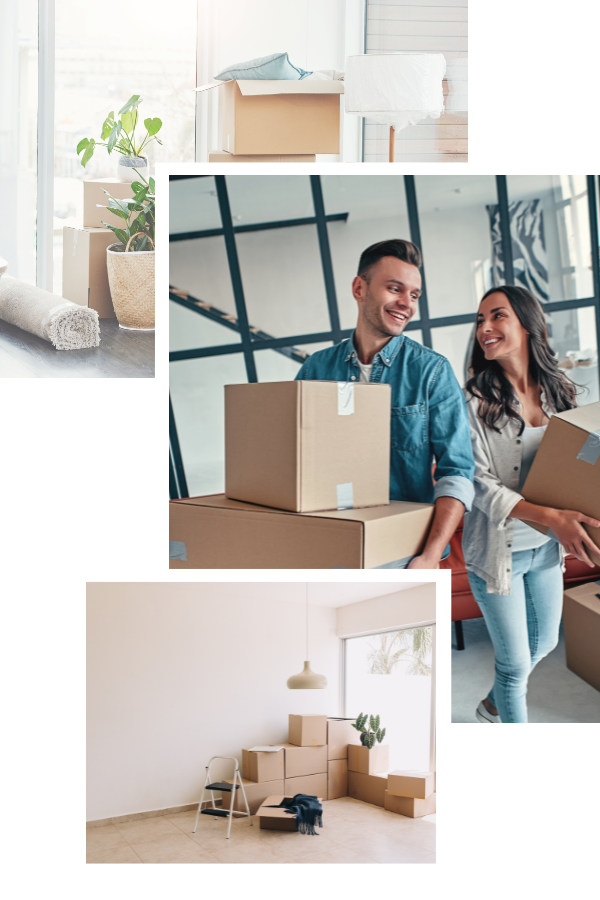 Customized Moving Solutions
Every move is unique, but at Roy's Moving, the end result is always the same: a satisfied customer ready to begin an exciting new chapter in their new location.
Our expert movers will work closely with you to understand your requirements, preferences, and budget, ensuring that your move is planned and executed seamlessly. You can trust us to provide a personalized moving experience that meets your needs and exceeds your expectations. Get started today!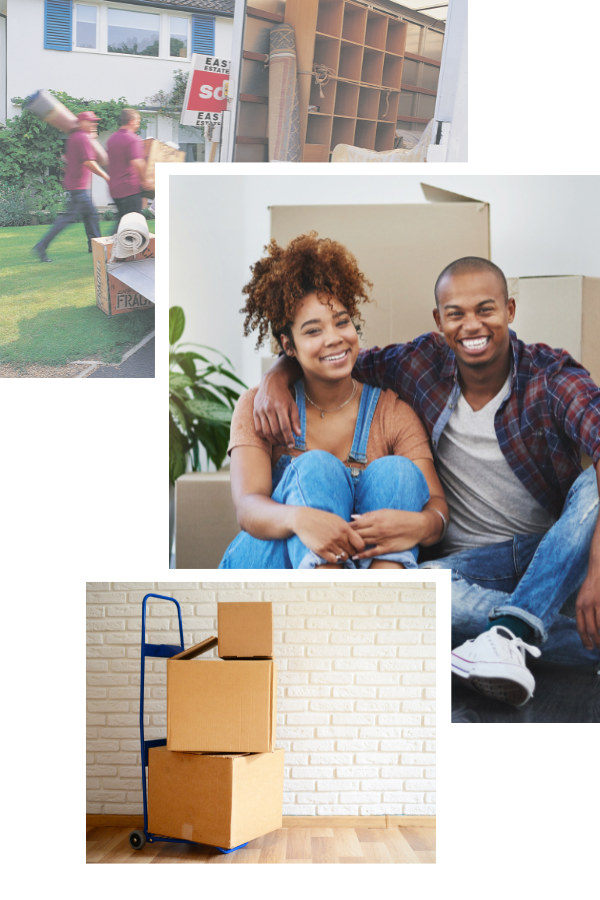 White Glove Moving in Chicago
When it comes to delicate and valuable possessions, our White Glove Moving Services in Chicago are the epitome of care and attention. We understand that certain items require extra handling, precision, and expertise. Whether it's fine art, antique furniture, valuable collectibles, or fragile electronics, our team of trained professionals will treat your items with the utmost respect and care.
At Roy's Moving, we go above and beyond to provide a superior level of service for our clients with our White Glove Moving Services. Contact us today!
What our customers are saying

"I can't believe haw fast and efficient they were."
"First time ever using a moving service. WORTH EVERY PENNY!!!! The pricing was extremely fair. The movers showed up on time were very professional and careful. They took amazing care to make sure my furniture wasn't scratched or damaged by wrapping with moving blankets. I can't believe haw fast and efficient they were. They had my entire move done in under 4 hours where I was on the 3rd floor (no elevator) and a 7 mile drive between the properties.
Couldn't recommend Roy's more. I hope I don't need them anytime soon, but I will only call them for now on."
-Kevin L.

"This is the 3rd time I have worked with Roy's and each time has been fantastic."
"This is the 3rd time I have worked with Roy's and each time has been fantastic. They work super fast but with care to keeping items safe. They showed up right on time if not a bit early each time. They have always gone above and beyond to wrap things as necessary and even helped me with a couple extra needs. I'm so grateful and will only be working with them in the future!"
- Amanda S

"Roy and his team made our move smooth and efficient"
"Roy and his team made our move smooth and efficient! Roy was quick to communicate and kept me updated throughout the entire process. Even when hiccups arose, which is natural with any move, he was agile and fast to problem-solve. Shoutout to Angel for assembling and disassembling complicated furniture and having such a positive attitude! I can't thank the team enough. 10/10, will be using for all of our future moves!"
- Angela
Affordable Pricing and Transparent Quotes
Moving doesn't have to break the bank. We strive to offer competitive and affordable pricing for our local moving services in Chicago while delivering exceptional quality. With our transparent pricing system, you can trust that there will be no hidden costs or surprises along the way. Get started with a free estimate today!