Finding Affordable Moving Services Shouldn't Be a Hassle
Find Out How Our Team of Local Movers Can Help in Chicago, IL

It doesn't matter how far you're going-moving is stressful. That's why you'll want a team of trusted local movers on your side. The experts at Roy's Moving 1 can help you get your belongings from point A to point B, and even help you get set up with packing and unpacking services. Whether you're moving across the state or across the street, we'll get your belongings there safely.
Contact us today to request superior moving services in the Chicago, IL area.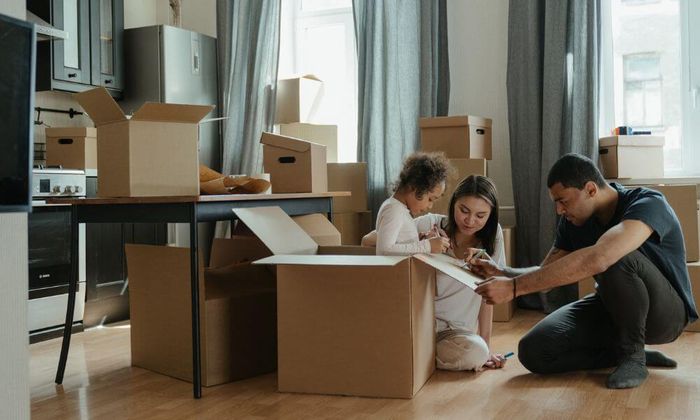 How Can We Make Your Move Hassle Free?
You'll love how easy your relocation can be with the help of our local movers. You can rely on us to:
Provide careful packing and unpacking services.
Load and unload the truck efficiently.
Offer any needed assistance along the way.
Get a careful crew of local movers to help with your relocation in the Chicago, IL area. Call 312-833-0738 now.