Streamline You Small Apartment Move
Hire a Crew of One-Bedroom Movers in Chicago, IL

You know how it is-in bustling Chicago, IL, it's cost-effective to live in a studio or one-bedroom apartment. But moving can still be a hassle. Whether you're switching apartments or upgrading to a larger space, the one-bedroom movers at Roy's Moving 1 have your move covered. We specialize in efficient, cost-effective moving services for apartment residents.
Find out how easy your move could be with the help of our one-bedroom movers. Contact us today.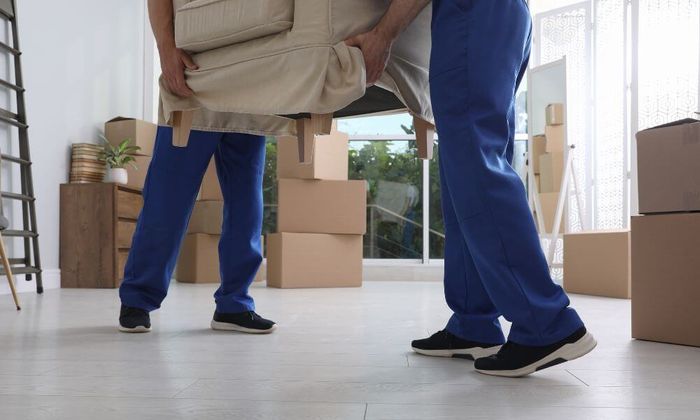 Put your beloved belongings in safe hands
Even if you're moving from one small apartment to another, hauling all your belongings can be difficult. Luckily, professional small apartment movers can:
Keep even your most fragile belongings safe by using the proper handling techniques.
Provide the necessary tools for the job so you won't have to drag heavy furniture on your own.
Save you time and stress, because they have the moving process down to a science.
Make an appointment with our team of small apartment movers in the Chicago, IL area. Call 312-833-0738 now.